Raised plant boxes in our school garden area
Gardening club every Tuesday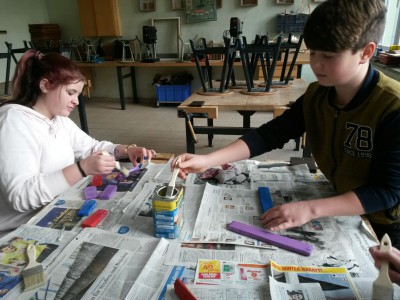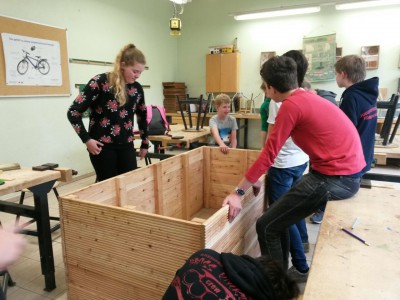 A garden
project for our primary kids could be started. The students of our handicraft
work group want to build two different plant boxes for our school garden area.
The primary teachers have the wish to illustrate the children the growths of
vegetable and herbs. They are also want to show the process of composting. To
reach these aims the work group has to construct boxes with an acrylic glass
front. The first steps are done. The wood could be bought and the students put
the parts together. We will see how it goes on.